Our Team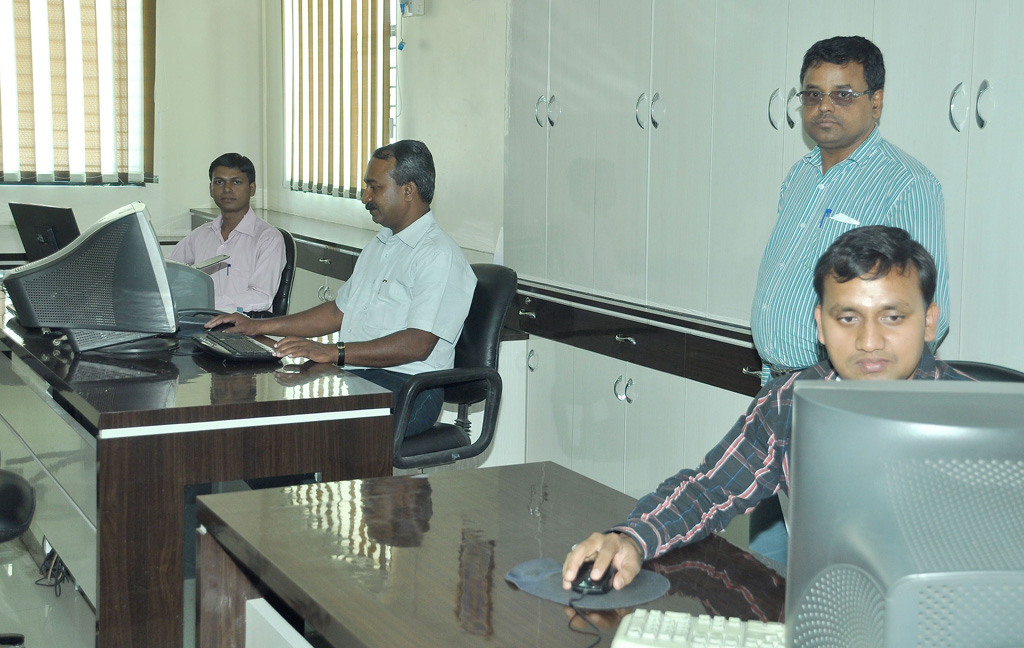 We are a very lean company, with dedicated people for every task. Right from the personnel who operate the machines to the management that takes the decisions, everybody is very good at what they do. With a management that boasts of a combined experience of over 15 years in the master batch industry, the company has grown at a fast clip of around 30-40% since its inception in 1998.

Each employee is extremely qualified to do the job that is assigned to him, or her, with educational qualifications ranging from diplomas in plastic processing technologies to MBAs in finance and strategy from extremely renowned educational institutions.
Organisation Chart
© Copyright 2014. Yash Enterprises.